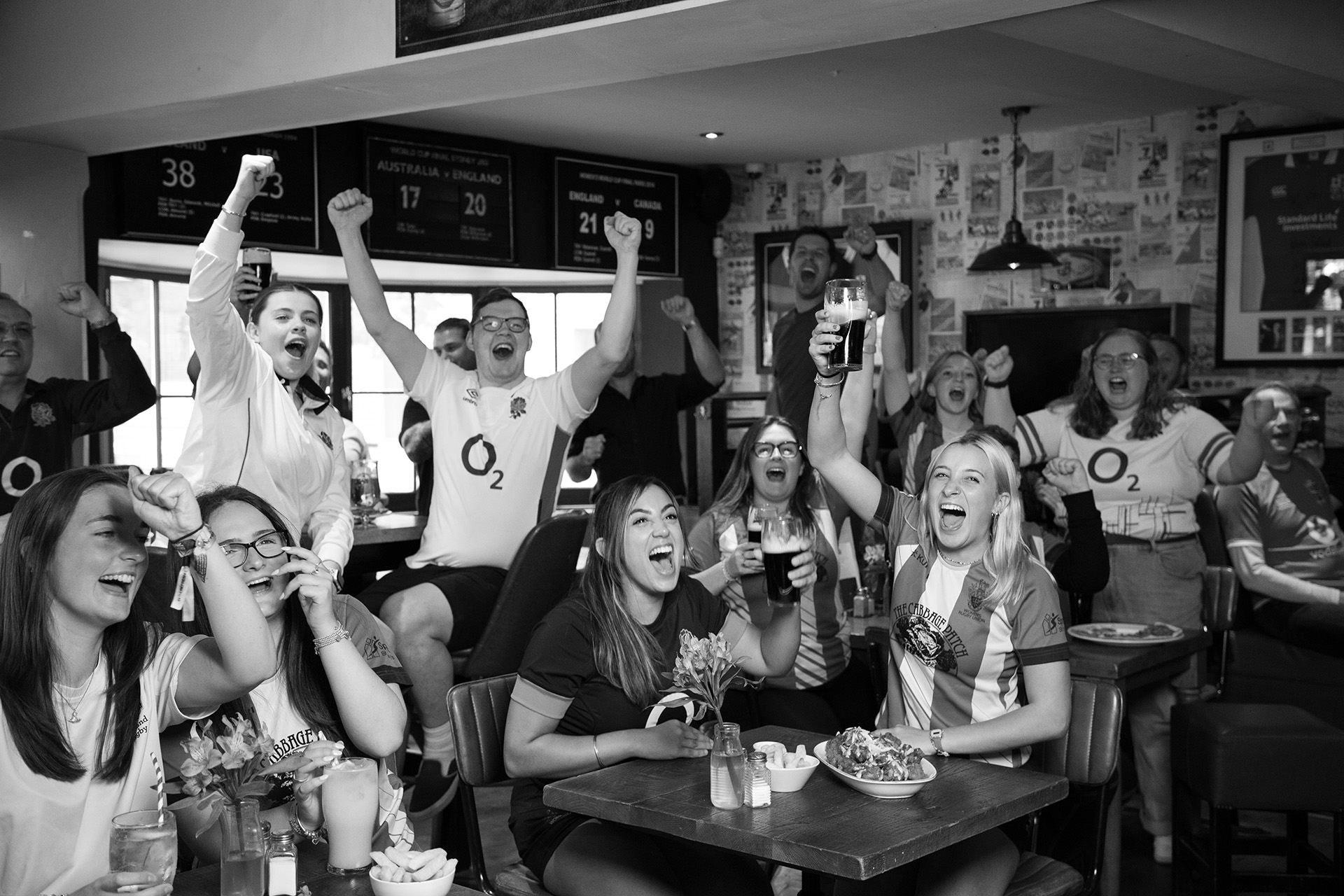 Rugby World Cup
The Counting House, EC3 is the perfect place to catch all the action of the Rugby Word Cup. We're now taking bookings, so book now to save your spot in the scrum.
Book Now
Wine Wednesday
Don't miss Wine Wednesday at The Counting House!
20% off on all wine by the bottle, all day!
Fizzy Friday
Fizzy Fridays at The Counting House!
Join us and get 25% off on all sparkling wine and champagne, all day, every Friday.
Sunday Roasts at The Counting House
Sunday is made for roasts!
Delicious homemade roasts, served every Sunday from 12pm.
View Menu